Congratulations To Mrs. Perkins' Class

Mrs. Perkins' 5th grade class was the recipient of the Piedmont Electric Corp. Bright Ideas Grant. The grant, "Learning Life Lessons with a Buddy", encourages students to read and care for others. Books are purchased and used to read to Buddy the bearded dragon. The class was awarded $1500 to purchase books, activities and things bearded dragons need.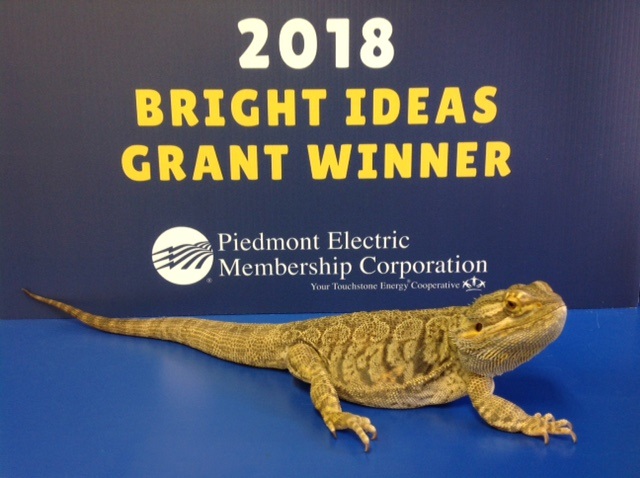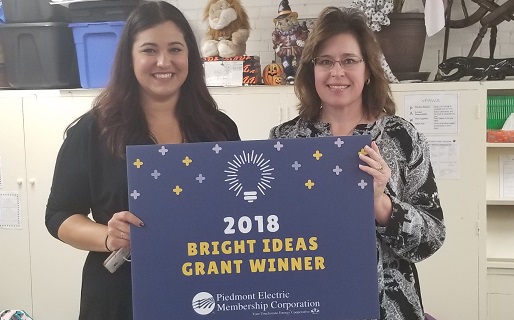 Buddy has been a member of Mrs. Perkins' class for the past four years. When he came to her he was only 4 inches long and now he is 19 1/2 inches long. The students love reading with him and say he is one of the calmest students in class.
Parent Links
Parents: Here are websites that you might be interested in...
School Report Card 2016-2017
NCStar- School Improvement Plan
login: GuestS15799
Pw: GuestS15799
Box Tops
https://www.boxtops4education.com/
Parent Tool Kit
Khan Math
https://www.khanacademy.org/math/engageny